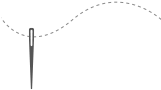 お知らせ
News
2023.10.02
新商品情報
Crochet AQUARIUM -English ver.-
Let's knit! Take a photo! and Enjoy! This is my own little aquarium knitted with Emmy Grande.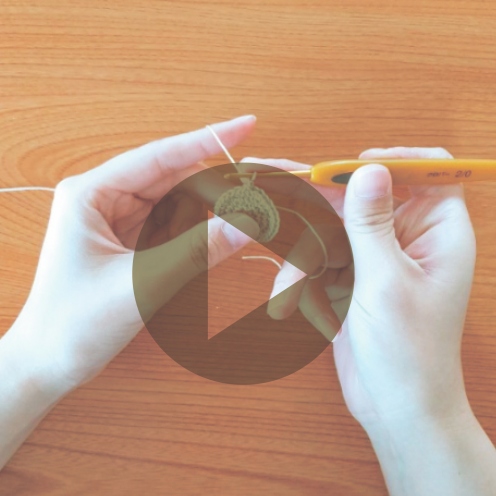 Let's knit!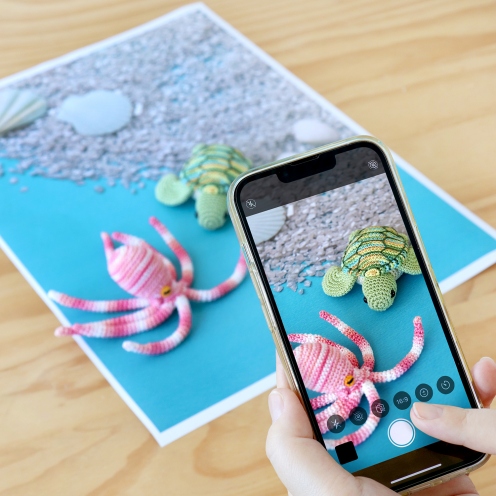 Take a photo and post it!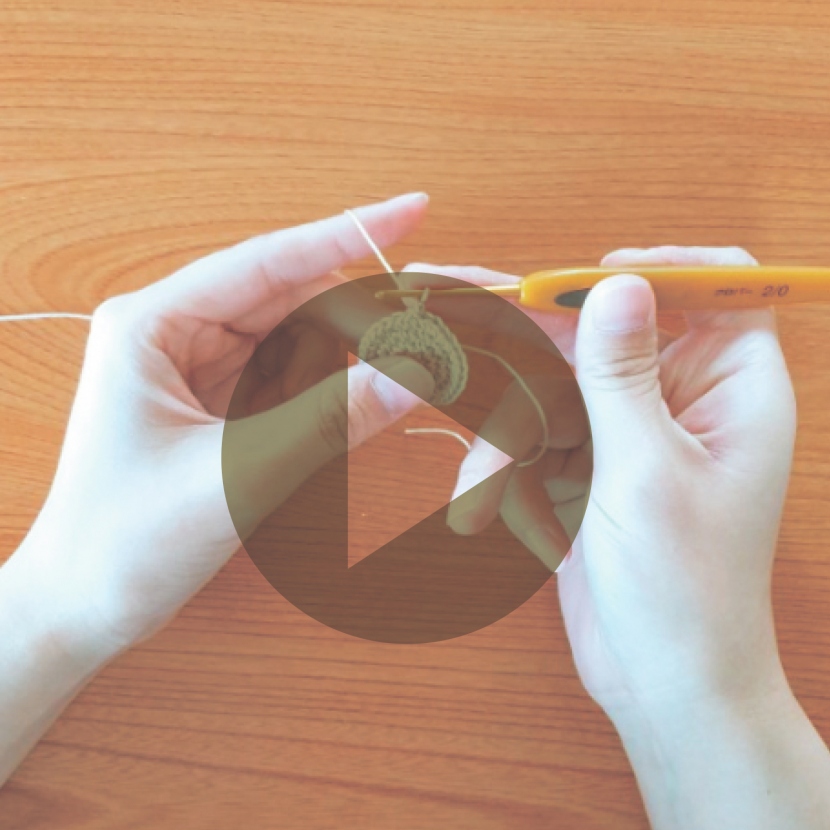 Let's knit!
We released "Crochet Aquarium" which is designed by POPOPO HOMPO who is a famous AMIGURUMI artist of sea animals.
For beginners, the instruction is easy to understand and we made a one-point video Why don't you try it!
Profile of POPOPO HOMPO - AMIGURUMI artist -
She mainly designs sea animals, endangered species, her hometown Amami Oshima animals and Japanese legendary creatures. Her artist name "POPOPO" is from the sound of untying threads. She is a coauthor of books "Succulent Plants and Friends" and "Okashina AMIMONO"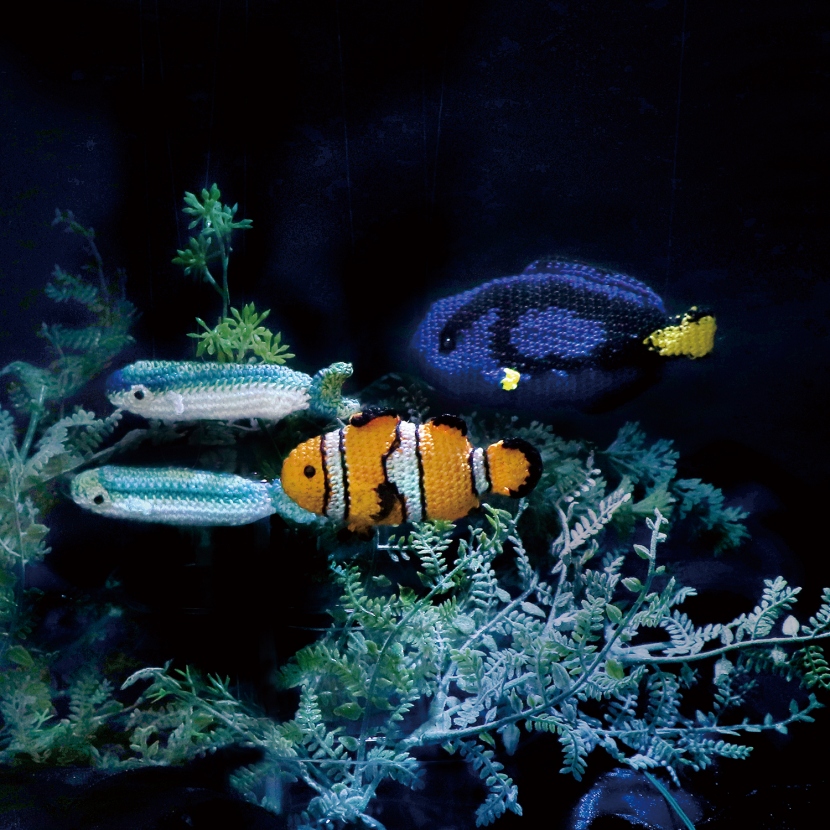 EG-131 Swimming in the sea with clownfish
They are popular sea animals in aquarium!
There are 3 fish, clownfish and surgeonfish have an enduring popularity and sardine is popular as tornado.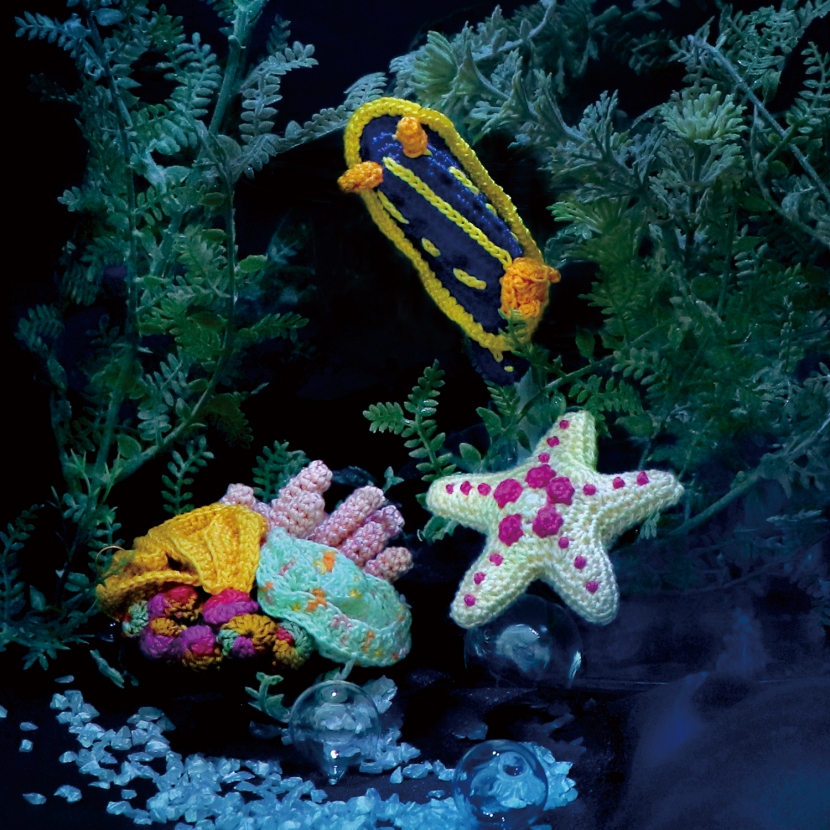 EG-132 Walking on sea bottom with sea slug
They are flexible animals on the sea bottom.
Sea slug 's popularity is rising these days, coral reef as a house of sea animals and starfish's shape is cute.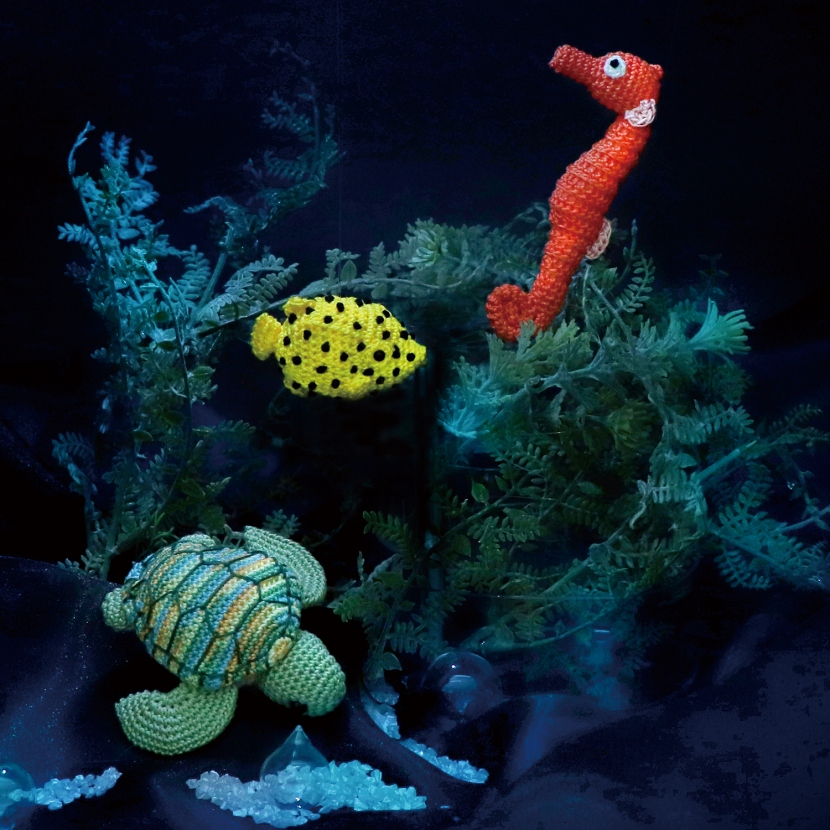 EG-133 Lucky Seahorse
Lucky sea motifs. There are 3 lucky motif animals, seahorse, boxfish and green turtle. 2024 is the year of dragon, so it may make you lucky!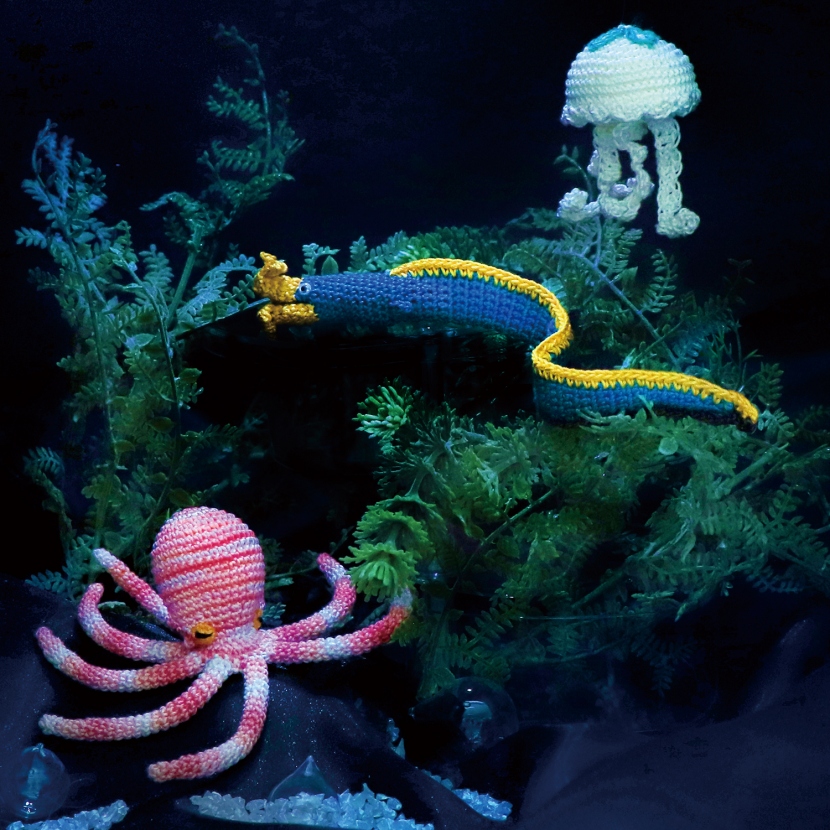 EG-134 Ribbon eel with Poison Friends
They are bit dangerous sea animals.
Ribbon eel, moon jellyfish and octopus.
Take a photo and post it!
We provide 3 kinds of background images to enjoy the posting of SNS. It's easy to take a photo! Please just put AMIGURUMI on printed background. Why don't you start SNS posting with Crochet Aquarium? #CrochetAQUARIUM
1.Click the download button
2.Save the image

*Please use background image to take photo of the AMIGURUMI
*It is allowed to change the size or trimming, but do not use the image for commercial reason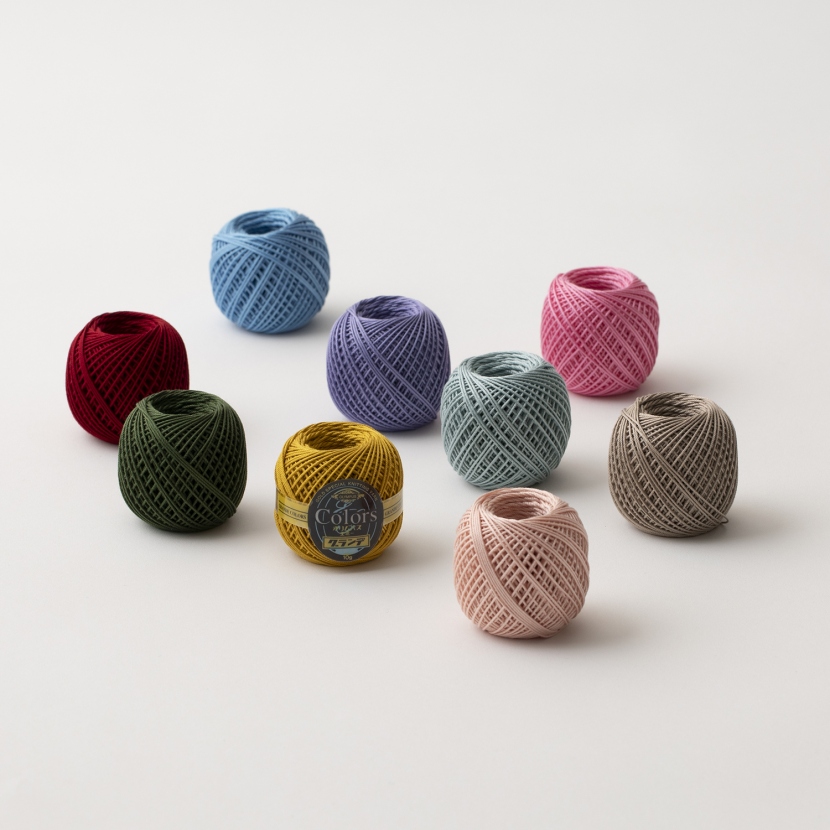 Yarns in kit
Knitting yarns are all Emmy Grande.
Why don't you knit different colors of AMIGURUMI?
Name of kit
Colors of yarns
EG-131 Swimming in the sea with clownfish
Emmy Grande / ivory (804) 3 g, black (901) 5 g
Emmy Grande (colors)/ orange (555) 4 g, blue (368) 5 g, yellow (543) 3 g
Emmy Grande (colorful)/ sky blue (C4) 3 g, blue (C5) 3 g
Emmy Grande (Lame)/ white lame (L801) 4 g
EG132 Walking on sea bottom with sea slug
Emmy Grande / gray (416) 6 g, pink (161) 5 g, unbleached (808) 4 g, mustard (584) 4 g, black (901) 3m
Emmy Grande (colors)/dark pink (127) 3 m, blue (368) 5g, orange (555) 3 g, yellow (543) 3 g
Emmy Grande (colorful)/ purple (C6) 3 g
Emmy Grande (baby)/ green (B7)4 g
EG-133 Lucky Seahorse
Emmy Grande /black (901) 3 g, unbleached (808) 5 g, yellow green (243) 7 g, ivory (804) 3 m, pink (161) 3 m, deep green (238) 3 m
Emmy Grande (colors)/ vermilion (172) 6 g, yellow (543) 6 g
Emmy Grande (colorful)/ green (C9) 6 g
EG-134 Ribbon eel with Poison Friends
Emmy Grande/ ivory (804) 7 g, mustard (584) 3 g, gray (416) 3 g, black (901) 2m
Emmy Grande (colors)/cerulean (391) 6 g, orange (555) 2m, emerald (222) 2m
Emmy Grande (colorful)/ pink (C2) 13g