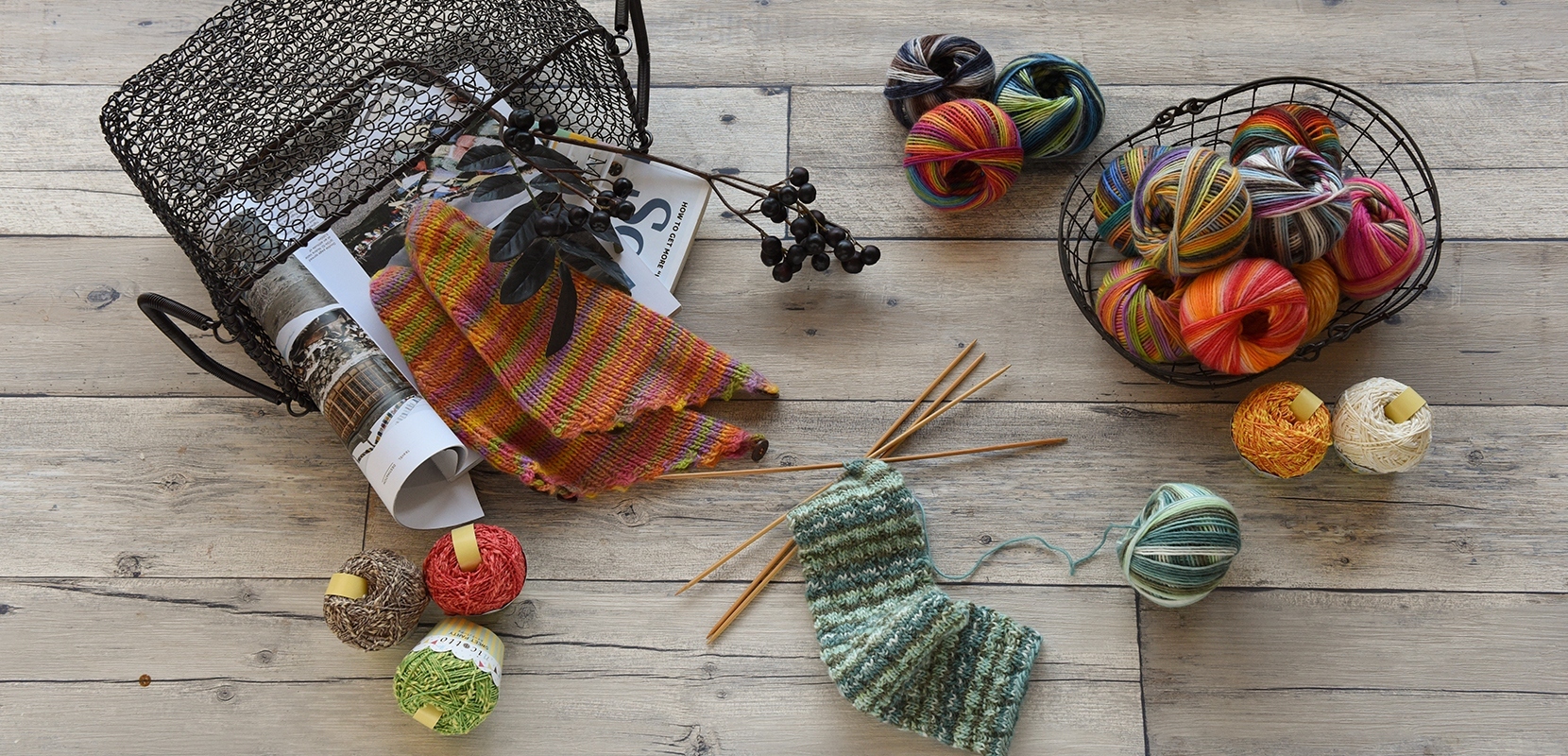 Here, our knitting yarn loved from beginners to experts.
We have various line-up for ladies' and men's garments, washable for babies', and accessories, to make satisfaction by a knitting enthusiast.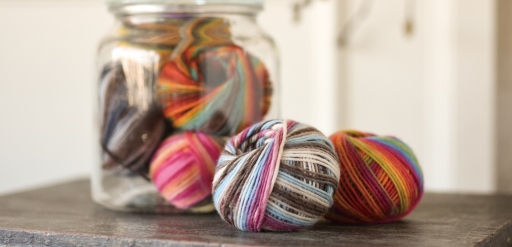 From straight yarn to fancy yarn, we have rich variations.
pttarn knitting, single colors, step dying with many colors and various pitches, you can chhose to adopt your skills andf your demands.
Item List
You can see by scrolling.