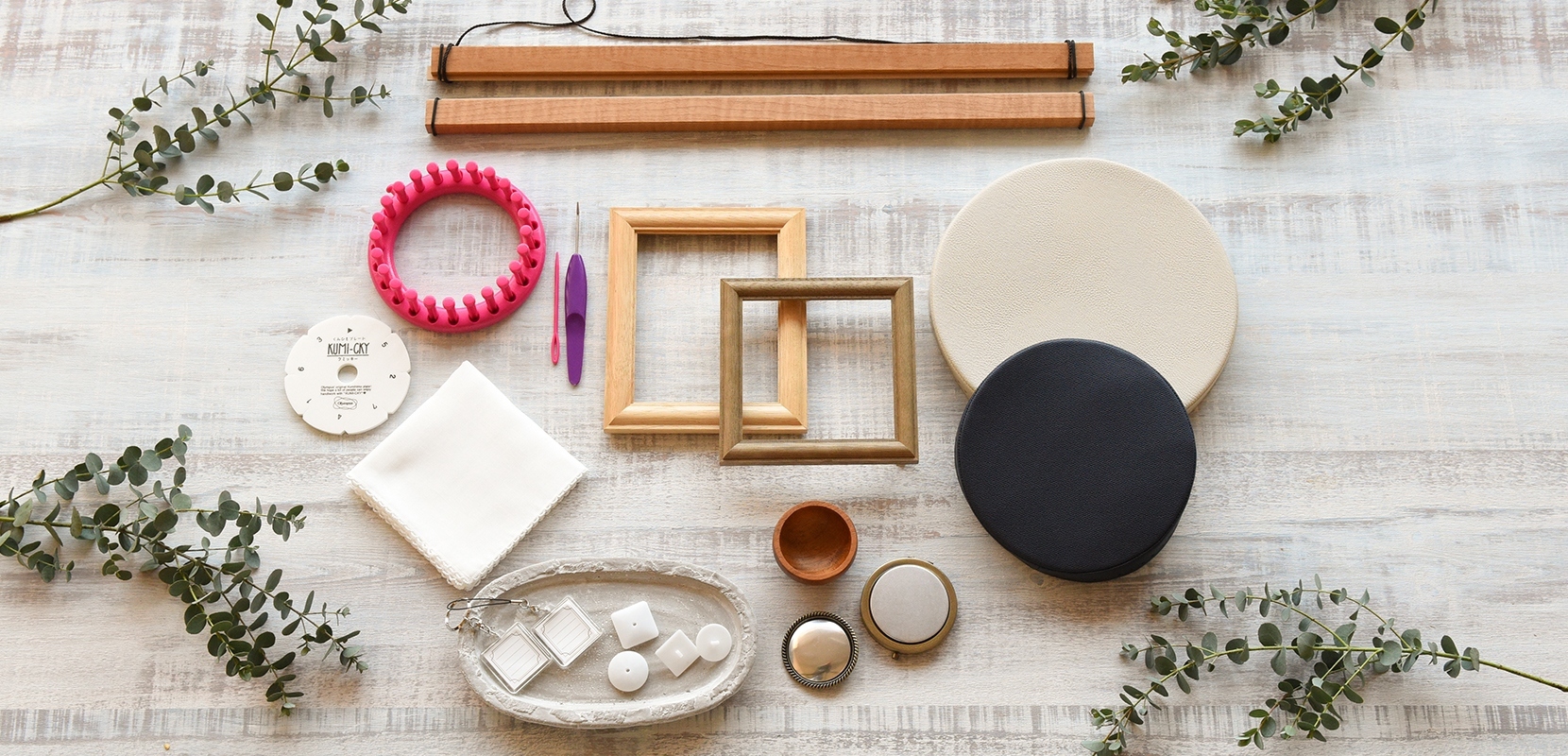 To finish your satisfied projects.
Our accessories like compact mirrors, brooches and covered buttons will make additional satisfactions with your crafting.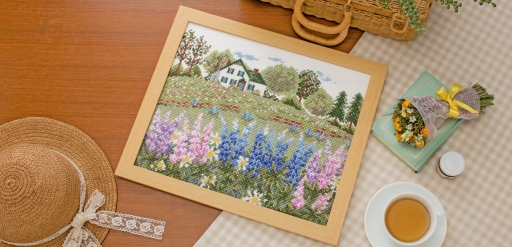 Frames:  After your work, please decorate your interior with frame.
To suit your embroidery works, we have many specialized sizes.
Work with your own hands, decorate with frame, more funs, more satisfactions, more dreams, there are!
Item List
You can see by scrolling.